Business & Development Apprenticeships & Short Courses
Level 3 apprenticeship lasting 15 months. This standard is designed to cover the vast array of knowledge and skill required of anyone working in an Administrative role in any Industry sector. A good level of Business Studies is included along with a detailed level of depth in typical business support functions.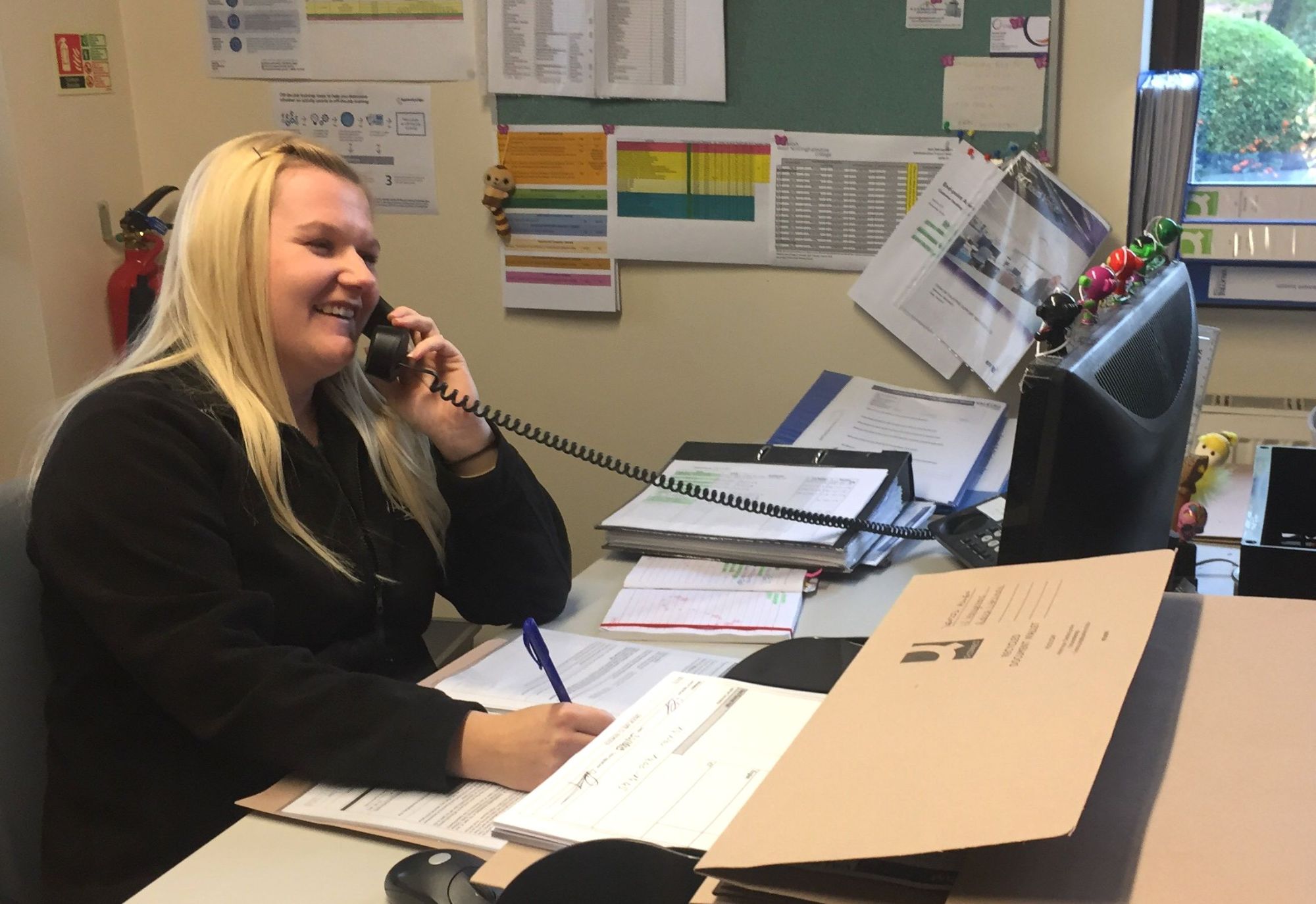 • HR Support (Human Resources Assistant)
Level 3 Apprenticeship lasting 15 months. A standard specifically aimed at those progressing into a career in Human Resource Management. The HR Support standard is designed to build the Apprentice's understanding across a great breadth of subject areas relevant to HR from Employment Law to Payroll, Talent Management and Succession Planning. The successful Apprentice will be able to gain Associate membership of CIPD and progress further from there.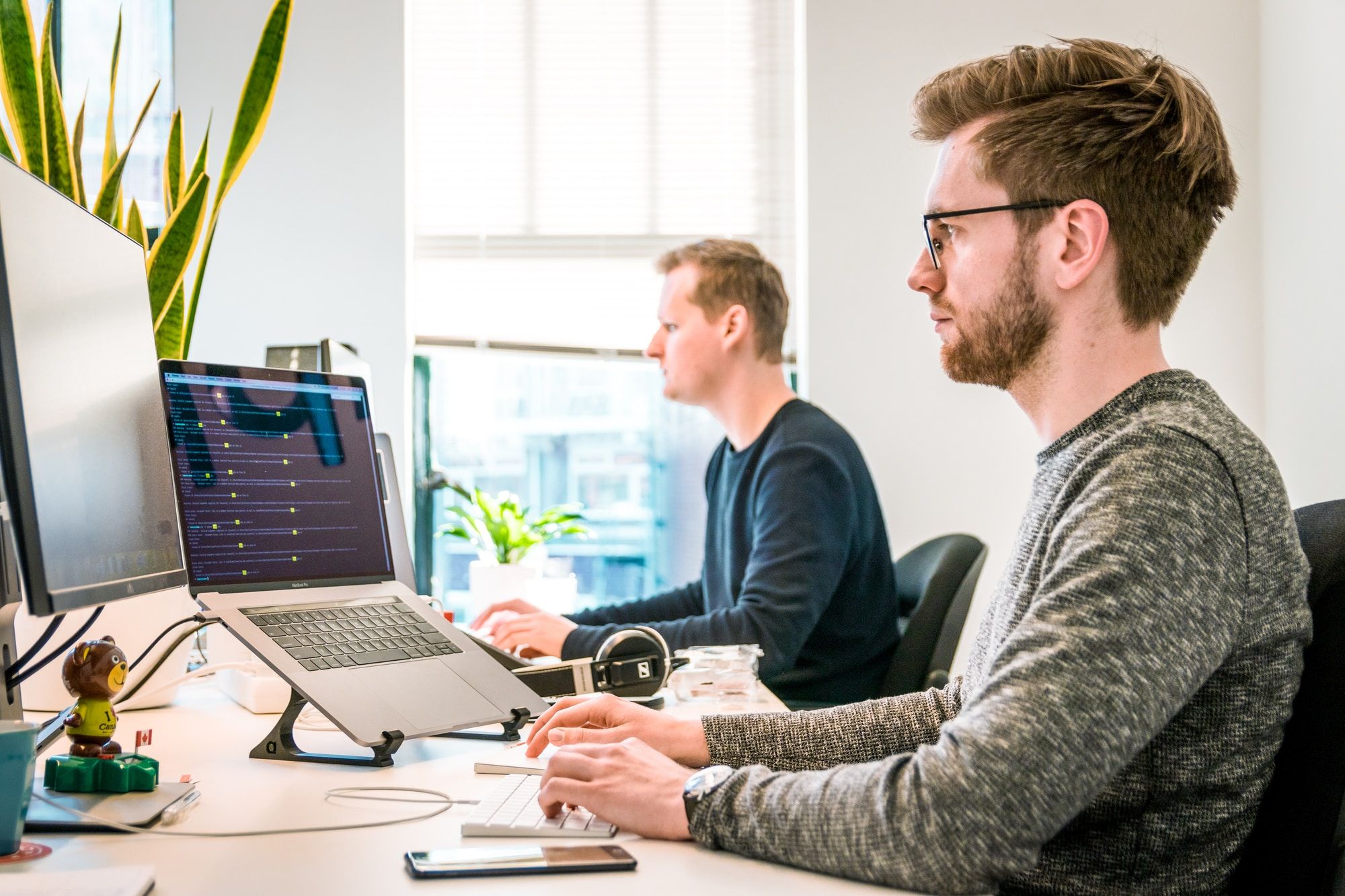 Level 4 - course duration 15 months. This Standard is designed to impart the knowledge and skills necessary for a member of staff to effectively assess competence in the workplace as well as developing higher level skills in coaching. Employers can select from a few different qualifications which can be included as part of this programme of study including professional assessing and coaching qualifications.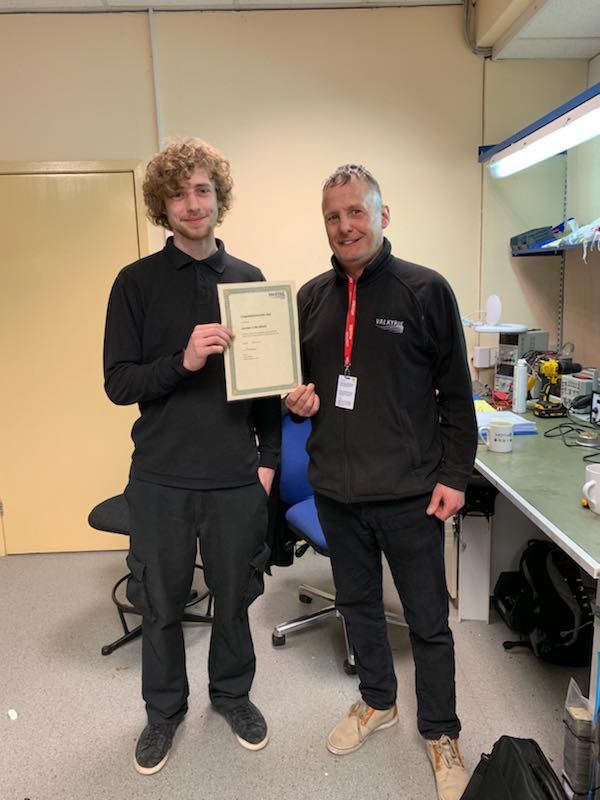 • SHE Technician (Safety, Health & Environmental)
Level 3 course with a duration of 15 months. An Apprenticeship Standard for the aspiring professional wishing to move into Health & Safety and Environmental Management. The SHE Technician standard can also support the Level 3 NVQ Diploma in Health & Safety Practice as an added element and which is a NEBOSH Certificate equivalent. The successful Apprentice will be able to apply for Technician level membership of IOSH.