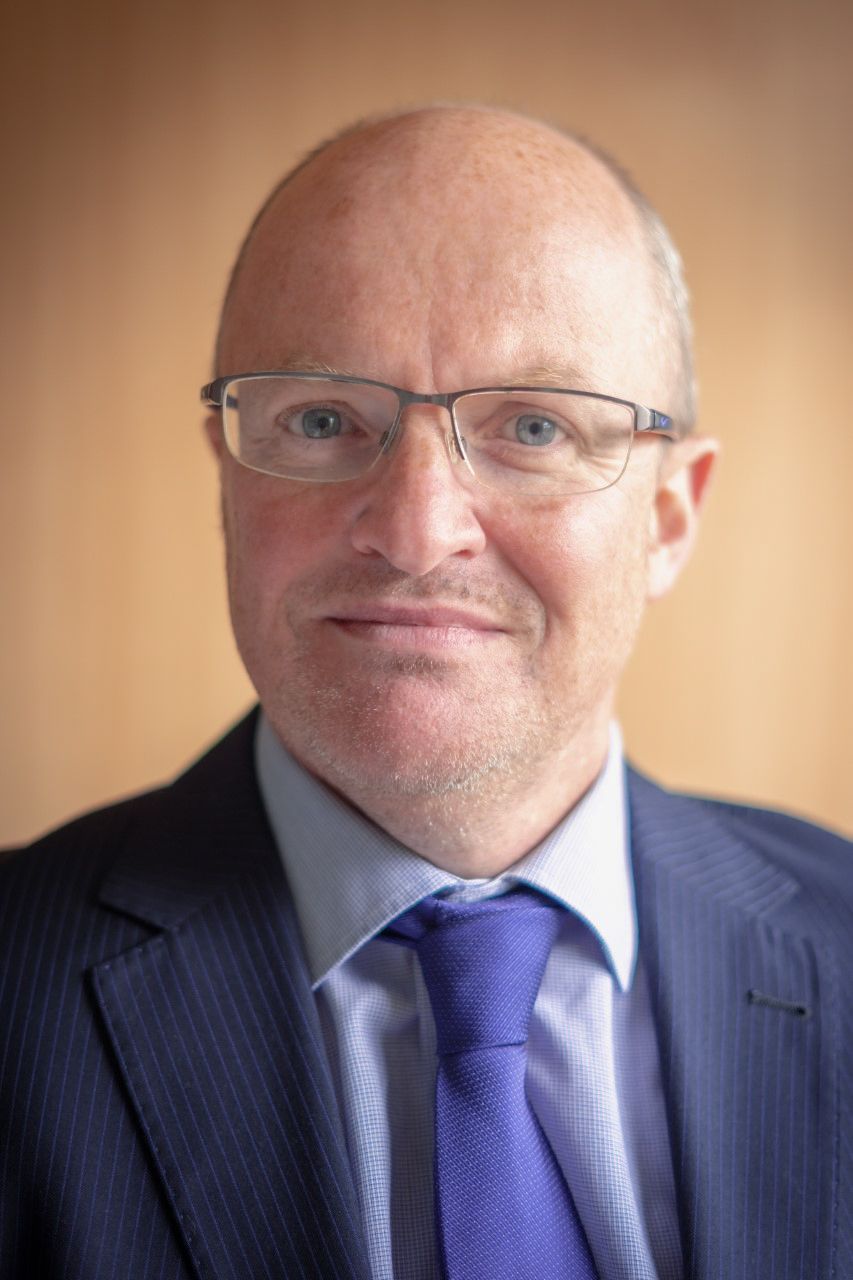 What made you decide to become a Tutor with Valkyrie?I have spent many years learning and developing skills such as Project, Quality, Supply Chain, CI, and People management, it seems a perfect opportunity to share my experiences and teach apprentices some of the skills that I have learned over my 36 year career.
Why do you like working for Valkyrie? Valkyrie has togetherness at its core, I have been made to feel welcome and know I have a great team with me.
What makes Valkyrie different to other training providers in your view? I have had experience of training providers in the past, based on those and Valkyrie the main difference is the level of tailoring the programme needs to suit the individual learner, while a session can be delivered as a group activity it is backed-up with a one-to-one session to ensure the learner has the best opportunity to understands and actually apply their learning. Other differences are the professionalism and high standard of the Tutors employed at Valkyrie.
What key advice would you give to someone thinking about training with Valkyrie?I have a great passion for continuous improvement and helping companies to identify and remove waste. The courses Valkyrie offer will enable you to be the driver of change within your business.
Story – In 1991 I was invited to attend a business improvement course, which I did and passed. At the time, the Tutor was not really able to convince the class that CI actually had any value and as a result I dismissed it along with many other people.
In 1998 this continuous improvement topic returned and again I gave it a chance… What a difference, I was hooked. I took the learning and wanted to know more; I funded my Lean Six Sigma training which I have taken to a Black Belt standard.
I always look back at the course in 1991 as a missed opportunity, if that course had been delivered properly, I would have followed that path earlier.
Don't look back in years to come thinking I wish I had, my advice to anyone thinking about training is do it!
What have been the highlights of your time with Valkyrie to date?
Engaging with the learners and getting them to believe THEY CAN make a difference.
What are your personal and professional aspirations?
Professionally – To help improve and educate UK manufacturing, showing that CI is not just about putting up a shadow board and tidying up.
Personally – To support my 22-year-old son through his master's degree which he is currently studying for at University of Stirling.