Jason Stone - Engineering Manager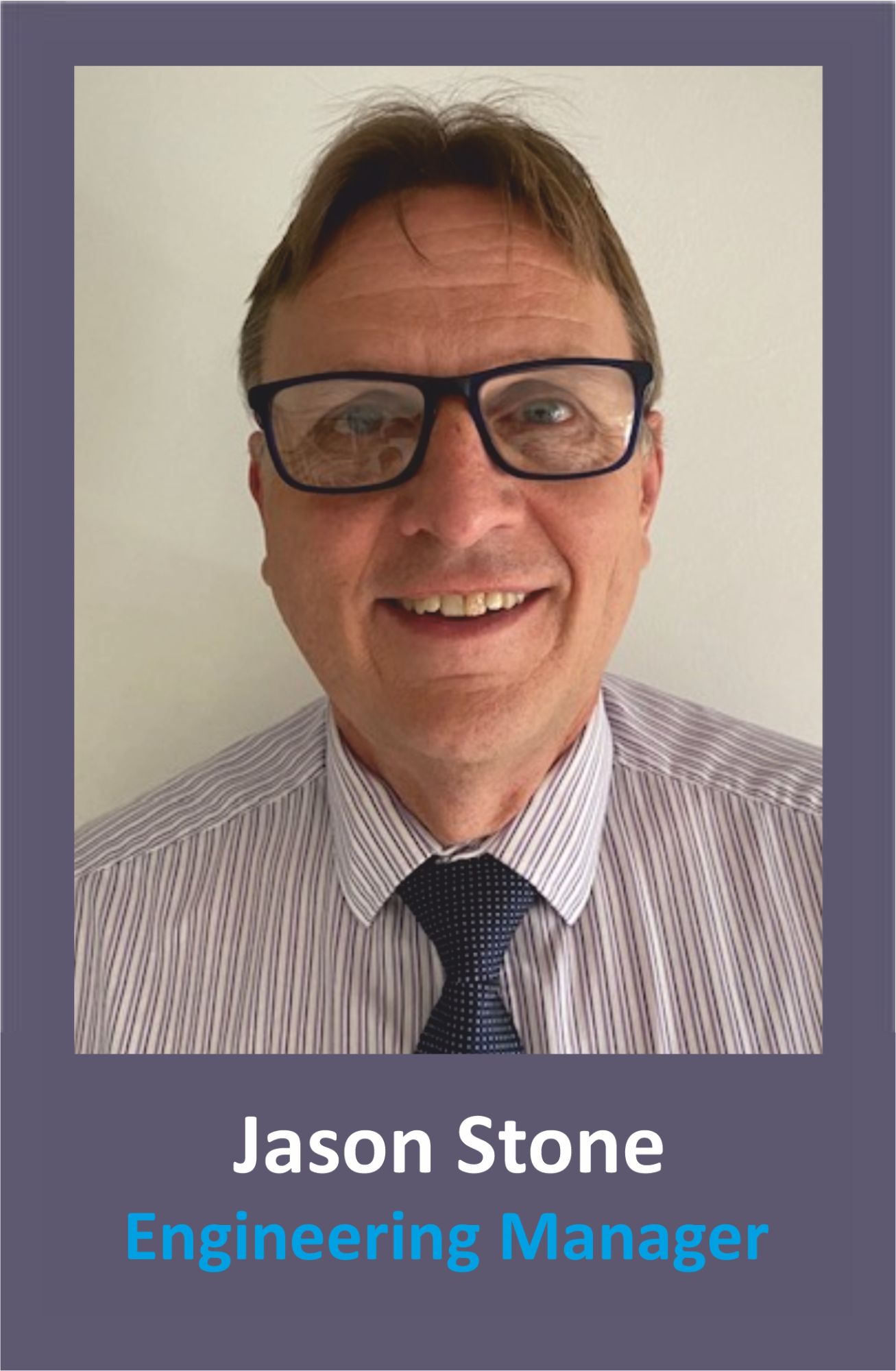 What made you decide to become Engineering Manager with Valkyrie?
Valkyrie seemed like a great opportunity to make a difference.
I believe with hard work and dedication that you can achieve anything you want in life.
It is my aim, with my Engineering team to ensure that all apprentices achieve their work goals.
I have worked in Engineering for most of my working carrier and have been lucky enough to have some fantastic opportunities to grow and expand my own knowledge and skills.
I feel in teaching that you are always giving something back.
Valkyrie is a great opportunity for me pass on some of my engineering ability to the next generation.
Why do you like working for Valkyrie?
Valkyrie is a close team working together to provide the best training experience for our learners.
I enjoy traveling around the country to new locations, meeting new people and getting to know them. This job has all the elements that I enjoy and a friendly and helpful team to support me in my role.
What makes Valkyrie different to other training providers in your view?
Valkyrie works hard to provide the best training experience we can. With our flexible attitude and ability to deliver training that is tailored to individual, or company needs, wherever it is required. This sets us aside from the rest.
We work hard to ensure that our training keeps up to date with the latest technology, so the learners have the skills required to move up on their chosen carrier path.
What key advice would you give to someone thinking about training with Valkyrie?
Just go for it. The training is tailored to your skill set and requirements of your job. This will give you the qualifications needed to ensure you achieve career aspirations and your life goals.
What have been the highlights of your time with Valkyrie to date?
Standing in front of a class of apprentices and delivering engineering, interacting and seeing the information being digested and the questions that generates.
Engineering a subject that I will always be passionate about.
What are your personal and professional aspirations?
To ensure that Engineering at Valkyrie goes from strength to strength.