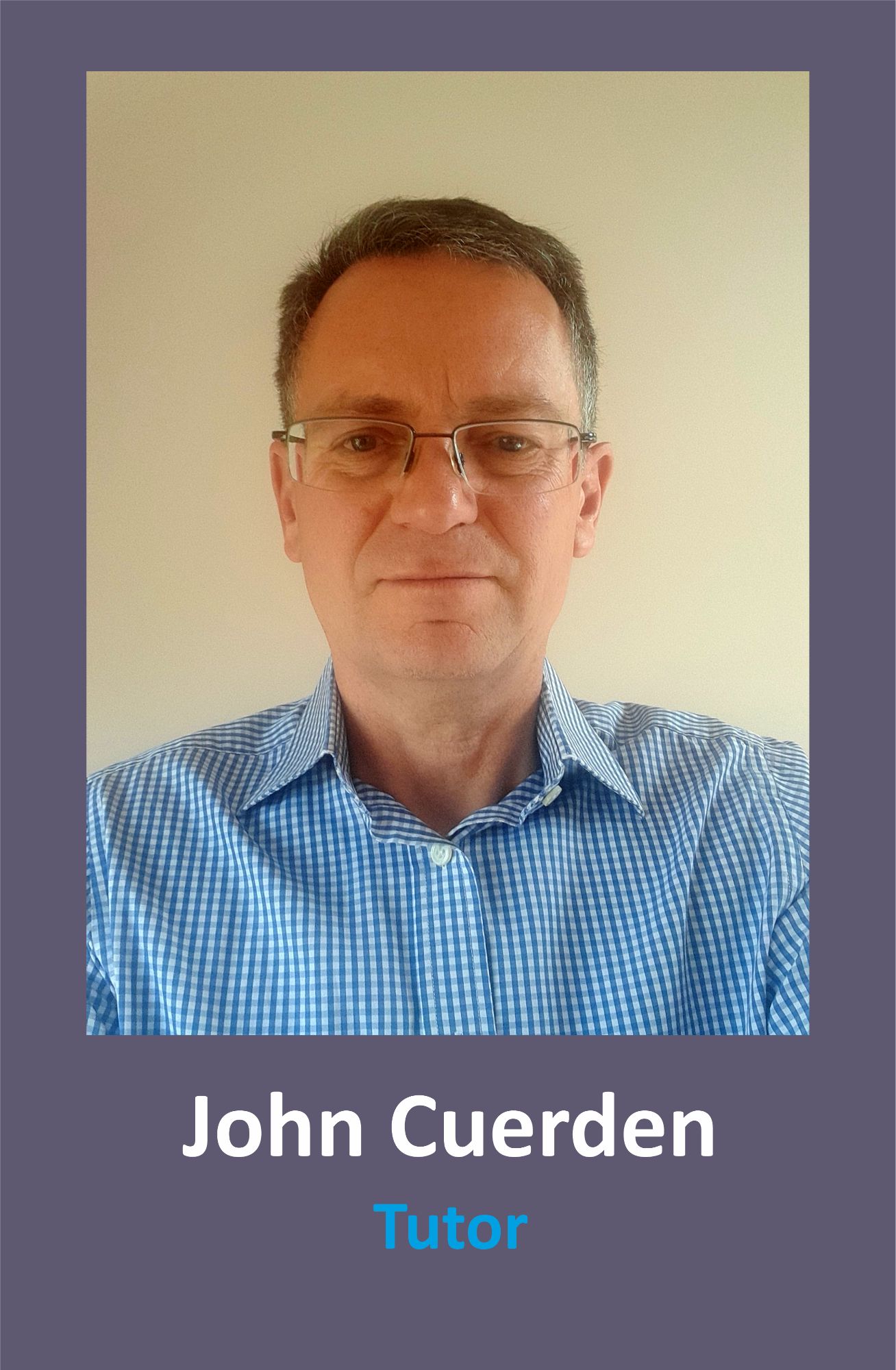 What made you decide to become a Tutor with Valkyrie?
With 30years experience in a variety of Manufacturing & Operational roles, I believe this role allows me to give back a little of my knowledge and experiences, and thus give guidance to the next generation.
Why do you like working for Valkyrie?
Working with other Tutors and Managers who have the common desire to enhance the development of our Learners.
Working with Tutors and Managers who themselves have a wide variety of characteristics and working experiences, and thus to learn from.
What makes Valkyrie different to other training providers in your view?
It doesn't employ Tutors because they are necessarily teachers by profession, but instead, have working experiences that can be shared through teaching.
What key advice would you give to someone thinking about training with Valkyrie?
There is real job satisfaction gained through passing on your working experiences and developing the next generation of Operational Learners.
What have been the highlights of your time with Valkyrie to date?
Meeting Learners at the early stages of their career, and to see their energy and commitment to learn.
What are your personal and professional aspirations?
Professional – Continue to hopefully educate and inspire Learners in the field Business, SHE, CI and Lean. Attain the TAQA3 and Six Sigma Black Belt qualifications.
Personal – When retirement comes, to do so in the Yorkshire Dales with my partner (Sara).