Louise Hodgson - Executive Assistant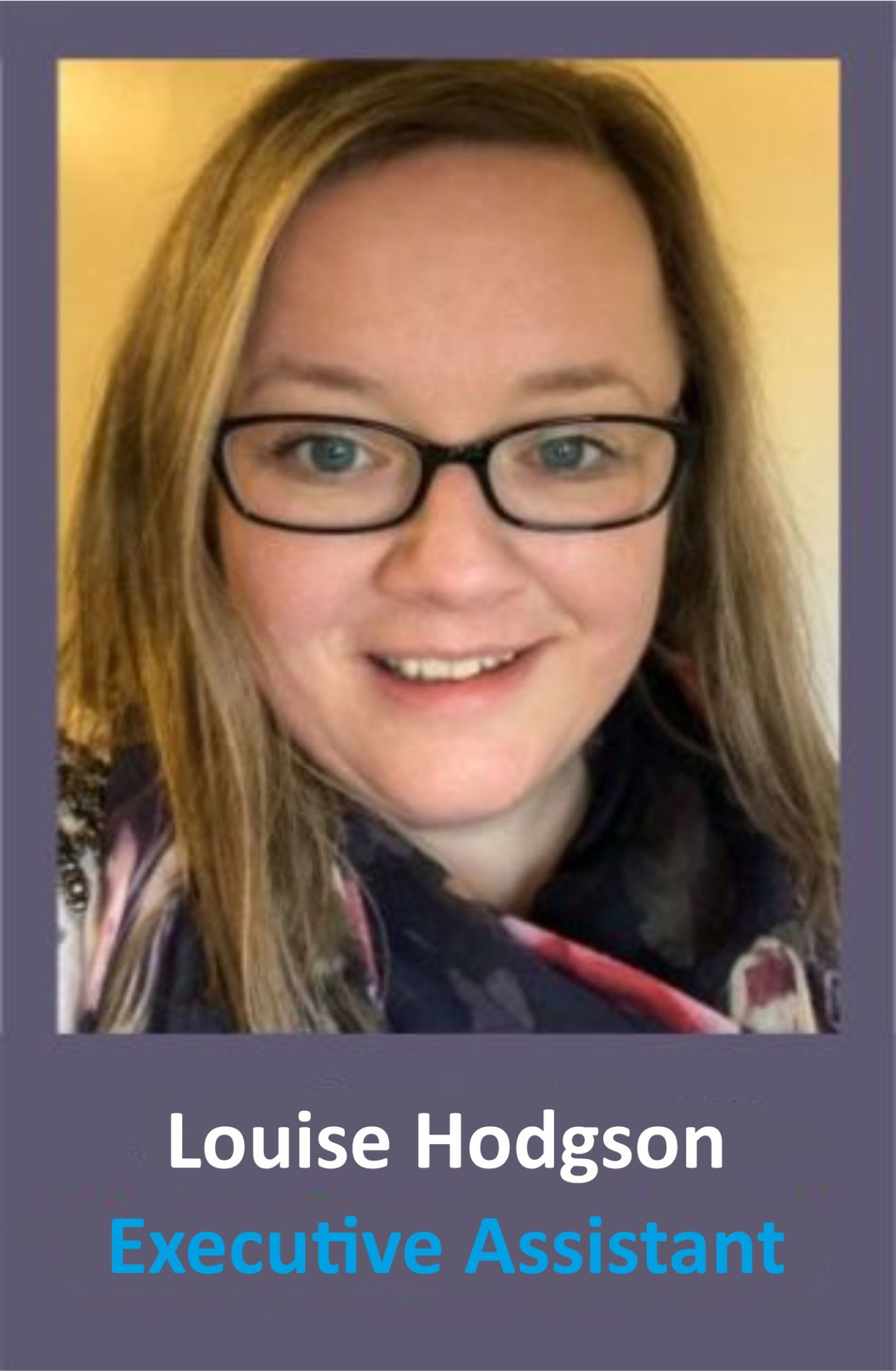 What made you decide to become an executive assistant with Valkyrie?
I have a variety of work experience within senior administration roles within at variety of industries and companies. I joined Valkyrie to cover a maternity leave, having previously covering a role for a large training provider I was very interested in this role so I could re-join the sector and increase my knowledge.
Why do you like working for Valkyrie?
It's a small close knit team with plenty of opportunity to learn new things and develop.
What makes Valkyrie different to other training providers in your view?
We offer flexible training solutions to suit each companies business sector, a proven ability to tailor apprenticeships to each individual learners job role and a team of Tutors with a wealth of industry knowledge to offer their learners.
What key advice would you give to someone thinking about training with Valkyrie?
Give us a call, we will be happy to discuss it with you, to help you make the right decision for you.
What have been the highlights of your time as a Valkyrie Role to date?
I am one of the newest members of the team so my main highlight to date was working on our recent Ofsted visit and helping showcase Valkyrie and the excellent services we provide to learners and companies we work with.