Mandy O'Connor-Ryan - Tutor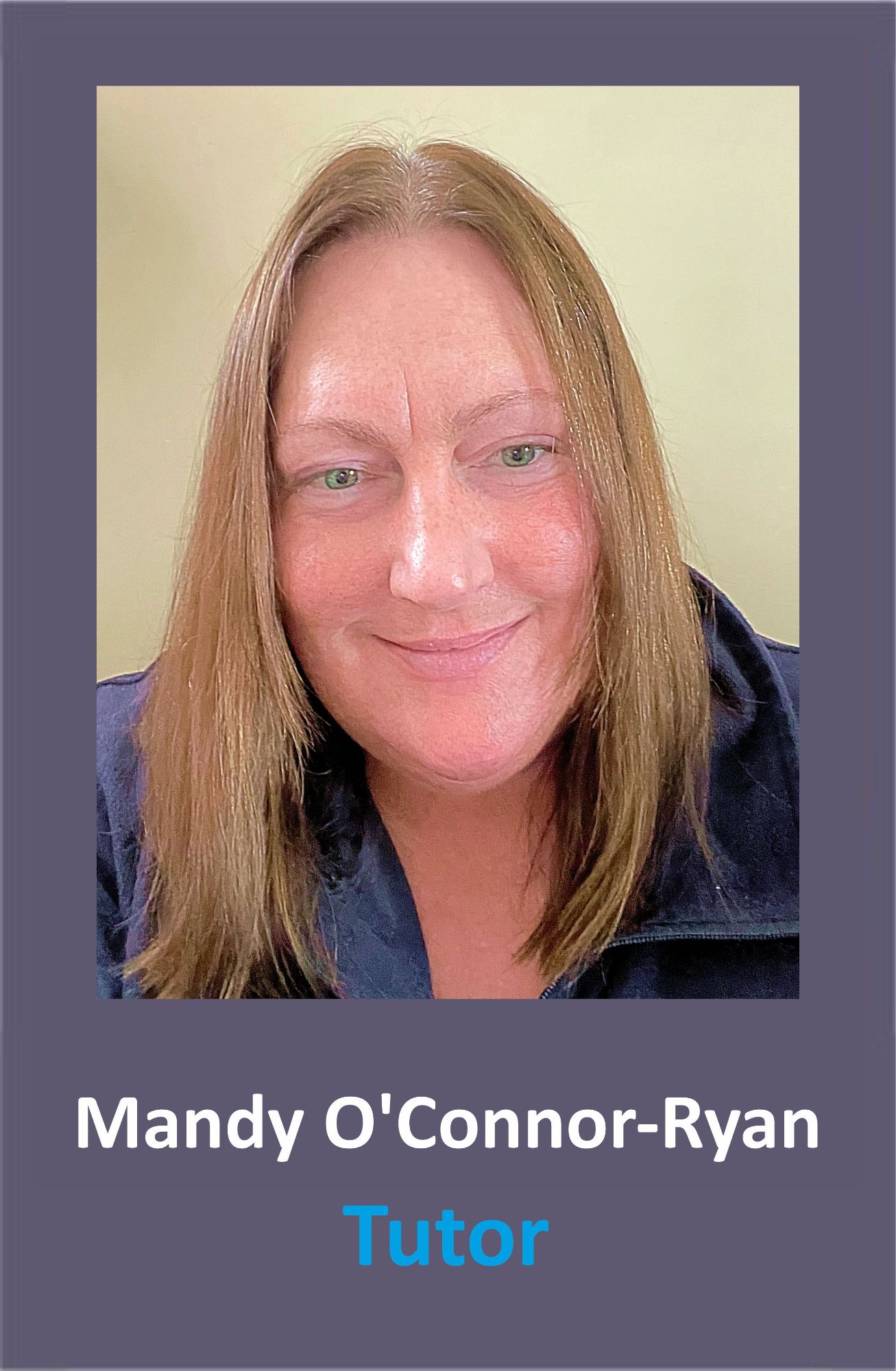 What made you decide to become a Tutor with Valkyrie?
I have worked with a few different Training Providers which lacked the personal touch and wanted the opportunity to join a team which is aspirational, driven, and passionate about doing the very best for their learners, employers, and staff.
Why do you like working for Valkyrie?
As an Engineering Tutor I have felt welcomed by Valkyrie from the very start, there is always someone available to talk to and bounce ideas off, everyone shares the same vision and is dedicated to doing the very best for each and every learner.
What makes Valkyrie different to other training providers in your view?
Valkyrie definitely goes the extra mile for learners and employers, they are able to tailor learning to suit and have excellent success rates. Staff are valued and our opinions matters, if we have a suggestion for improvement, management will always listen and take feedback on board.
What key advice would you give to someone thinking about training with Valkyrie?
Go for it! All tutors at Valkyrie have worked in industry to gain invaluable knowledge and skills which can be passed on to the next generation of learners.
What have been the highlights of your time with Valkyrie to date?
I would have to say joining the Wider Learning group, Valkyrie is dedicated in ensuring learning understand Safeguarding, British Values, Equality and Diversity and Prevent Duty.
What are your personal and professional aspirations?
I got into Engineering at a very young age through my Dad, he passed on his passion, knowledge and skills for engineering and this has always stuck with me. I want to empower the next future generation of Engineers and help them progress to their chosen career.