Occupational Health & Safety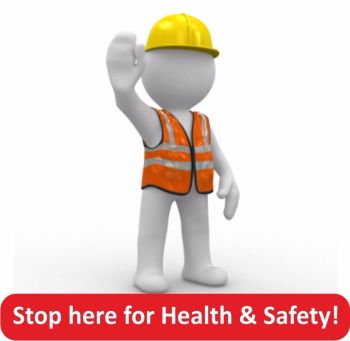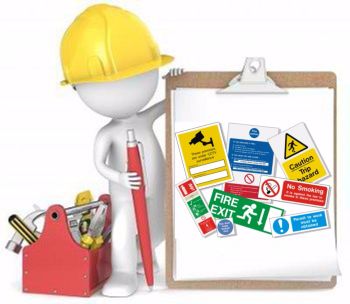 C&G NVQ Level 3 Diploma in Occupational Health & Safety
C&G NVQ Level 5 Diploma in Occupational Health & Safety Practice
The NVQ Level 3 Diploma is a professional qualification in Occupational Health & Safety aimed at those who have key H&S responsibilities at work.
Nationally recognised qualifications and highly respected by employers.
Successful achievement of this qualification is an equivalent of the NEBOSH National General Certificate and allows the candidate to apply for Technician level membership of IOSH or Associate level membership of IIRSM.