Business & Administration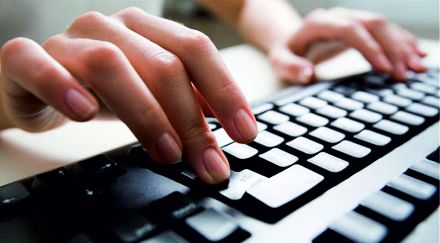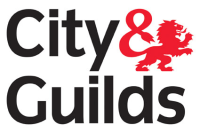 This Apprenticeship Framework is aimed at learners who are entering or who have moved into a career into Business & Administration. Training and development of skills and knowledge can be highly flexible depending on the function in which the Apprentice works, but can focus on areas such as:
Working Safely

Effective Communication

Business Law/HR

ICT Skills

Standard Administrative Skills

Customer Service and Planning

Sales & Marketing
This framework has a large array of optional units which allow for any type of office based work to be catered for. Successful learners achieving this Apprenticeship take a wide variety of career pathways since such a broad base of business skills are developed.
The Advanced Apprenticeship is designed as a progression route or for more experienced people working in the office environment. Again the options are quite vast and therefore specialisms can be further developed or the Apprentice can gain a much more broad range of skills.