Alan Stonach - Engineering Faculty Lead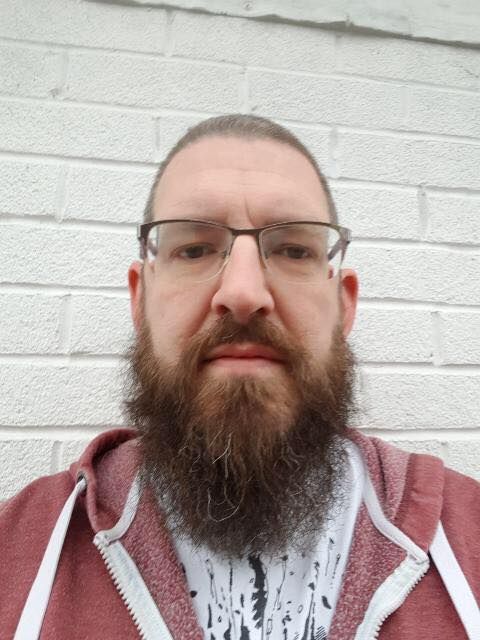 What made you decide to become an engineering tutor and faculty lead with Valkyrie?
After working within the engineering sector for over 25years in various roles and positions I had come to a crossroads within my life and had a chance to reflect. During a family holiday and some long conversations, I narrowed down what I had enjoyed in my experience within engineering and had realised that I had always had an input with training people, whether working with apprentices or retraining co-workers so the chance to work with Valkyrie within the training sector was an opportunity too good to miss. Now after some years within the trade I have been given the chance to grow with becoming the engineering faculty lead. Personal growth and being able to shape the future of Valkyrie along with the confidence from the management team that yes, I can achieve has driven myself to these decisions.
Why do you like working for Valkyrie? The variety, going from place to place, meeting people from all walks of life and seeing the differences from company to company because as everyone says, variety is the spice of life. The support and backing received from everyone within Valkyrie is amazing, I personally have never worked for a company that supports and nurtures growth in such a way before and that how we have such a close knit team that learns from each other to try and maximise the potential of the learners and each other.
What makes Valkyrie different to other training providers in your view? It's the personal touch that I'm impressed with the most. I think we have all had training courses that seem like they just want you in and out as quickly as possible, it's different with Valkyrie, warmer in a sense, a pleasurable learning experience for everyone. Everybody truly cares and the flexibility to adapt and overcome is key.
What key advice would you give to someone thinking about training with Valkyrie? Without a doubt, do it. It could change your life too. Give you the opportunity to expand your knowledge and skillset that could set you up for improving your job role or even change your career pathway. Give it your all and you will be rewarded. What have been the highlights of your time as a Valkyrie Tutor/Role to date? Seeing the confidence grow with learners throughout the courses is highly rewarding. Having people who thought that they couldn't achieve being amazed at what success they do. Using resources that I have developed embed knowledge and understanding of the subject and finally the continuous improvement of myself, as I have learnt so much since working for Valkyrie so long may it continue.