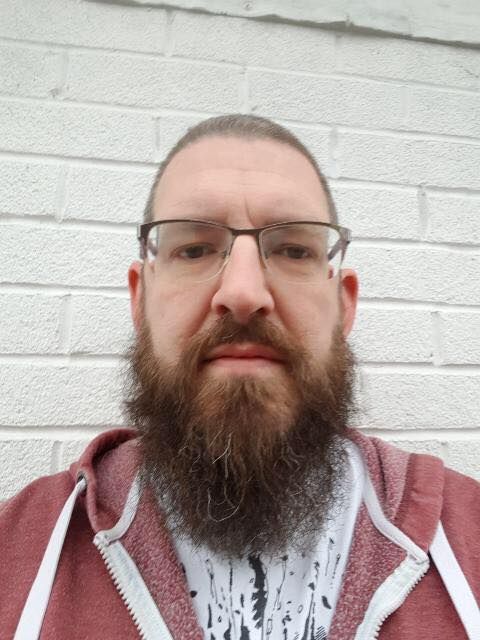 What made you decide to become a tutor with Valkyrie?
After working within the engineering sector for over 25years in various roles and positions I had come to a crossroads within my life and had a chance to reflect. With this I asked myself some questions like;
What do I enjoy doing in my role? And What do I want to do in the future?
With these questions in mind I realised that what I enjoyed the most was helping people using my knowledge and experience to achieve their goals whether it was an apprentice trying to get a start in their working life or helping older people with retraining or offering ideas that they might not of thought of before.
When the position of tutor was advertised with Valkyrie became available I jumped at the chance and thankfully was accepted.
Why do you like working for Valkyrie?
Even though I haven't been here that long I have been made to feel extremely welcome and part of a tightknit team that are honestly very caring and supportive in everything that they do. With this I get the sense that whatever myself or others want to achieve you'll get the support to do so. I'm still pinching myself to be honest.
What makes Valkyrie different to other training providers in your view?
It's the personal touch that I'm impressed with the most. I think we have all had training courses that seem like they want you in and out as quickly as possible, it's different with Valkyrie, warmer in a sense, a pleasurable learning experience.
What key advice would you give to someone thinking of training with Valkyrie?
Without a doubt, do it. It could change your life too. Give you the opportunity to expand your knowledge and skillset that could set you up for life.
What have been the highlights of your time as a Valkyrie tutor to date?
Once again, I've not been here that long but seeing how some big issues like learning difficulties and job changes within learning have been handled it's been amazing and long may it continue.
What are your personal and professional aspirations?
This is a question that needs asking again in a couple of years as I'm already achieving one of my goals.