Robert Hadnum - Quality Manager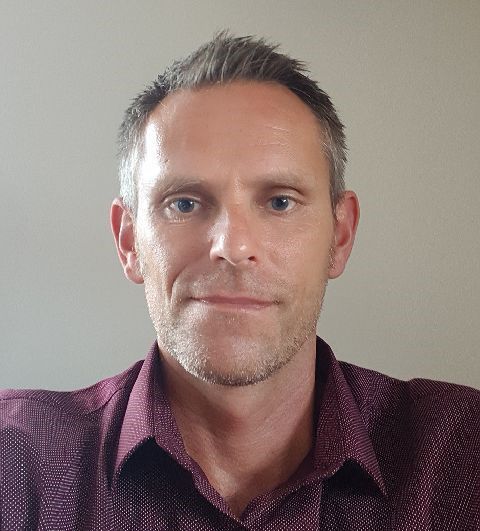 What made you decide to become a Tutor with Valkyrie?
I have over 20 years experience working in education establishments, which have including time served as senior non-commissioned officer in the Royal Air Force within engineering, education manager in a school and curriculum management in both the prison service and various colleges. I wished to use these skills and experiences within the private sector. Having done a lot of research after seeing an advert for a role as a Quality Manager within Valkyrie, I immediately knew that if I was to join the private sector it had to be this one. The team is approachable and supportive with a friendly atmosphere.
Why do you like working for Valkyrie?
As a Quality Manager the team must work together for the system to be effective, the staff at Valkyrie certainly work as a team, they are professional, committed and hardworking. Also, having observed the staff in the field, the level of professionalism is hugely impressive, and the mutual respect is a pleasure to see between the apprentices and Valkyrie staff. Having a team with these qualities makes coming to work enjoyable.
What makes Valkyrie different to other training providers in your view?
The company is small in comparison to other training providers, but the team is incredibly diverse in its approach to deliver quality training and the strength of this delivery is evident due to the impressive success rates, making my job as the Quality Manager that bit easier. Saying that, the company has extremely high expectations of all those involved in the learning and quality cycle, so we are always looking at improvements, for the company and learners/employers we work with.
What key advice would you give to someone thinking about training with Valkyrie?
I am new to the private sector, but I do know a lot about education, particularly around the delivery of quality teaching, learning and assessment. Valkyrie offers some of the best training and delivery of knowledge I have seen. The staff are experts in their field and the additional support is second to none.