Stuart McLeaninglis - Tutor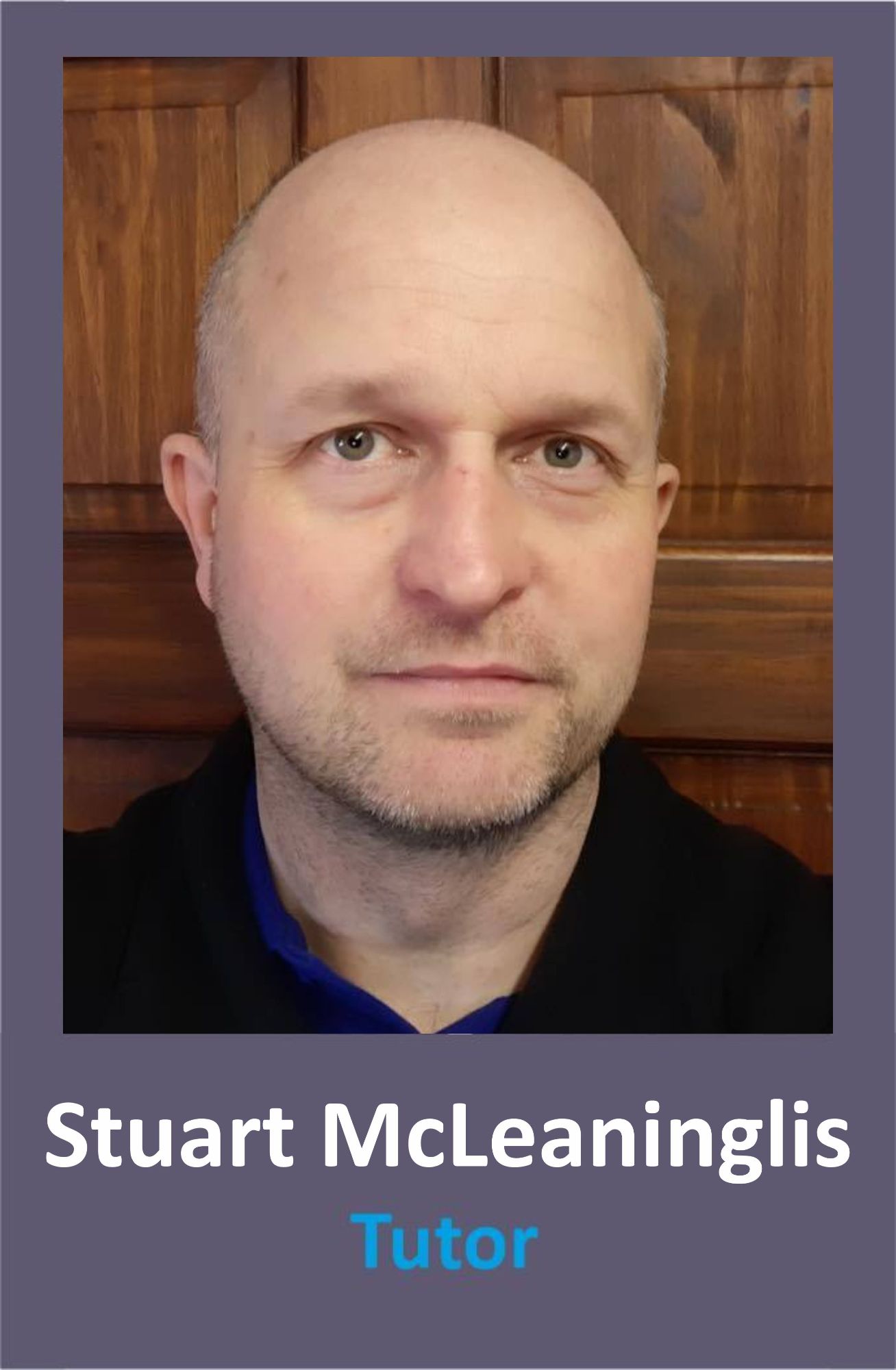 What made you decide to become a Tutor with Valkyrie? I felt it was a great opportunity for myself to share some of my knowledge that I have gained from 26 years in the engineering industry. The way the courses are delivered are intuative and carry substance.
Why do you like working for Valkyrie? Valkyrie has a great team of people. Advice and assistance are always close by. I get to meet new people from all different backgrounds and in different places. The experiences and knowledge that is shared between us is invaluable.
What makes Valkyrie different to other training providers in your view? Everyone is from different parts of industry that can pass on vast amounts of knowledge. Courses can be completely tailored to suit each learner. This, I believe, creates a very good relationship between Tutors, Learners and their Employers.
What key advice would you give to someone thinking about training with Valkyrie? I feel that training with Valkyrie would possibly be the best way to gain new skills and knowledge. Between all the tutors and the courses that can be provided, I believe you would struggle to find a better way of learning.
What have been the highlights of your time as a Valkyrie Tutor/Role to date? Expanding the knowledge of learners, also of myself. Seeing someone do better than they thought they ever could.